The Perfect Harmony of Kitchen, Bathroom, Toilet, and Living Room in a Two-Story Container Home
Container homes have gained significant popularity in recent years as sustainable and practical housing alternatives. Today, we would like to introduce you to a creative transformation example: a two-story container home. This stylish and modern house brings together all living areas, such as the kitchen, bathroom, toilet, and living room, in a compact yet comfortable space. Let's take a closer look at the details.
Kitchen: The kitchen section of this two-story container home stands out with its combination of functionality and aesthetics. Designed with a modern touch, the kitchen is equipped with built-in appliances, sleek countertops, and ample storage spaces. It offers a well-organized layout where you can comfortably prepare meals even in a limited space. Moreover, thanks to its open-plan design, the kitchen seamlessly integrates with other living areas, contributing to the spacious atmosphere of the house.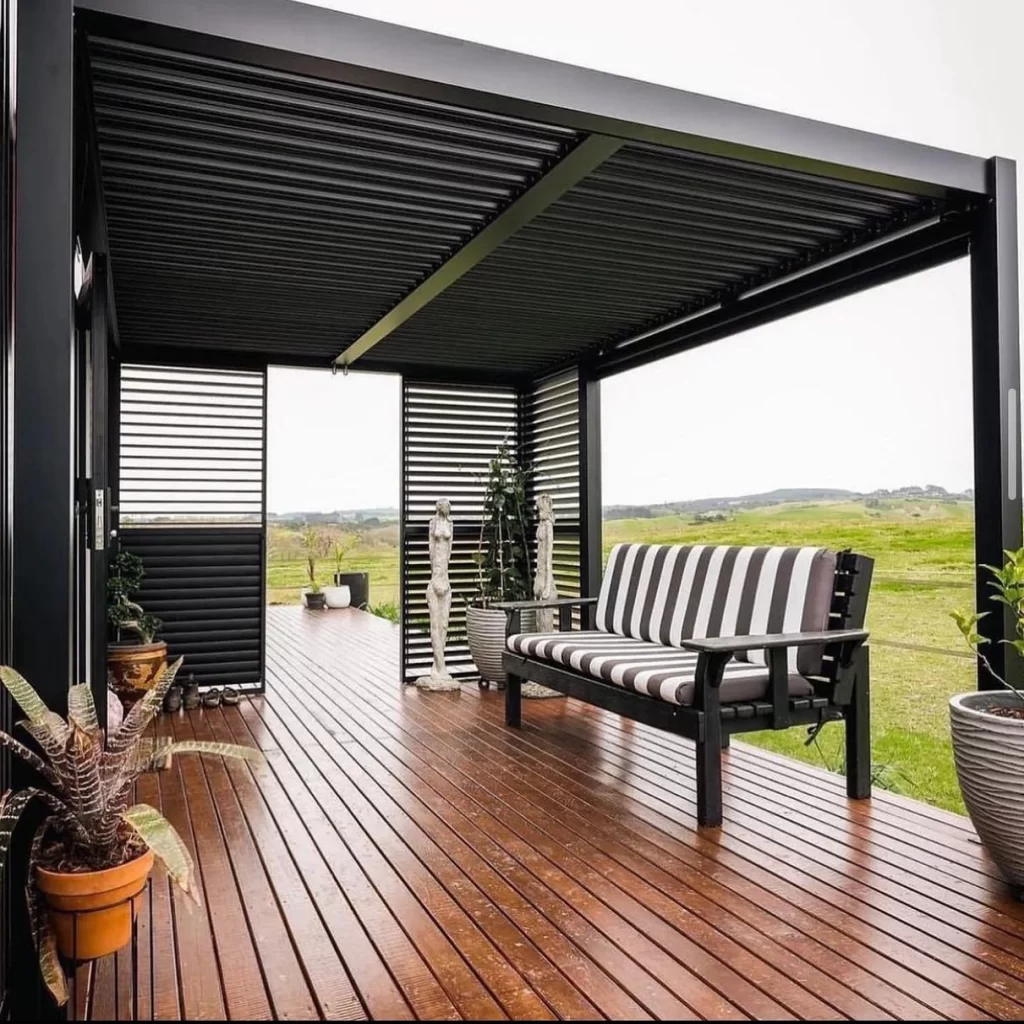 Bathroom: The bathroom section of the container home showcases both elegance and practicality. Modern fixtures, stylish tiles, and a spacious shower area create an ideal setting for a relaxing bathing experience. While incorporating luxurious details in its design, the bathroom also ensures functionality within a limited space.
Toilet: The toilet of the container home embraces a concept that combines functionality and design. Modern fixtures, space-saving arrangements, and stylish accessories offer convenience and an aesthetic experience. It aims to provide a comfortable and practical toilet solution even in a limited space.
Living Room: The living room of the two-story container home provides a perfect space for relaxation and socializing. With a spacious seating area, comfortable sofas, and stylish decor details, it captures attention. Natural light flowing through the windows creates a pleasant ambiance and illuminates the interior of the house. The living room offers an ideal space to spend enjoyable moments with family and friends.
This two-story container home is an ideal choice for those embracing a compact living lifestyle. By bringing together living areas such as the kitchen, bathroom, toilet, and living room, it aims to provide a comfortable living experience even in a limited space. With its aesthetic design and practical arrangements, every detail has been carefully thought out to create a modern and stylish living space.