Peaceful Tiny House Interior Decoration Ideas
Escape the hustle and bustle of the overwhelming city life and take a look at these peaceful interior decoration ideas we've prepared for you.The Tiny House movement is quite popular nowadays. If you follow this trend closely, our peaceful tiny house decorations article is just for you.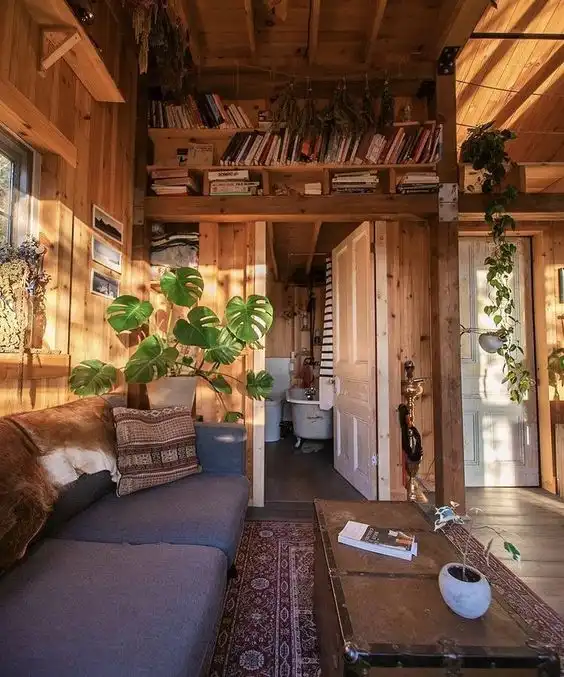 Curved staircase designs, living room layouts, kitchen, and bathroom designs, especially popular in single and double-story tiny houses, must be quite peaceful for these homes.
Considerations in Tiny House Decoration
When designing these homes, people pay special attention to creating a small design. Minimal furnishings Compact kitchen tools Portable materials Location chosen within nature Tiny charming gardens Many environmental and lifestyle factors need to be quite minimal.
Advantages of Tiny House Living
In contrast to fast-paced and complex living, these homes are not only more affordable and less complicated but also provide the closest environment to be with your loved ones. We've added images to inspire you with the most beautiful interior designs you've chosen for yourself.